Money is Power (2021) (Part 1).mp4
Power is money and money is power but should be used properly. Clara(Eve Esin) was almost a beast. She almost turned herself a small god as she tormented the village with her money, burnt everything she feels blocked her way. Clara is a respecter of no man or woman... Ebube(Ekene Umenwa) returned only to meet her people in fear and agony, pains and fear as the name Clara breeds fear in them. She's fearless, outspoken and fluent, revenge and challenge smells all around her but lack what it takes to challenge or fight Clara... Naomi ( Mary Igwe) and James( Jerry Williams) love birds whom infidelity was a bridge to their love sealing.....  Clara a torment and ton in the flesh but her reason we're yet to comprehend... What could be her reasons? Let's find out from the movie.....
Starring: Jerry Williams, Mary Igwe, Eve Esin, Ekene Umenwa, Doris Ugo, Papa E,

Executive Producer: Alex Ifeany Ogbodo.

Director: Obinna Ukaeze.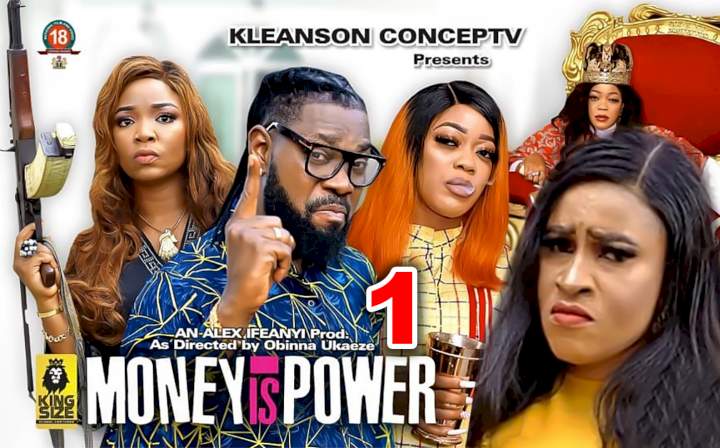 Info
Added: Dec 02, 2021
Last Download: 11 hours ago