Endless Proposal (2022) (Part 12).mp4
Life is not about all you see here and now, it's about what we leave behind at the end of this passage. Every life is complicated, every mind a kingdom of unmapped mysteries. And no matter how hard you try, your past will always be by your side.
Watch Frederick Leonard in this well organized blockbuster movie "Endless Proposal"

STARRING: Frederick Leonard, Chioma Okafor, Onny Michael, Ebele Okaro,

PRODUCED BY: Rob Emeka Eze/Ebere Elizabeth Eze

DIRECTED BY: Obinna Ukaeze

COMPANY: Reemmy Jes production Ltd

YEAR: 2022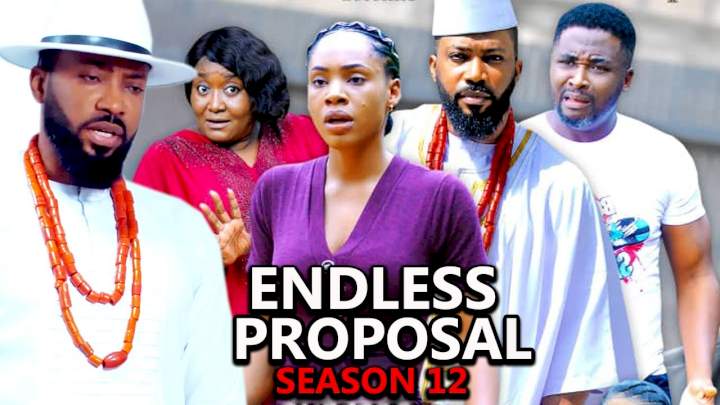 Info
Added: Nov 24, 2022
Last Download: Sep 10