Save Us Oh Lord (Part 2).mp4
Existing in a certain community is an evil native doctor called Udene (Chiwetalu Agu) whose nature is to consciously wreck and destroy the lives of the innocent citizens of his community.
The animosity and resentments which he has for his only brother suddenly drives him into becoming the worst nightmare for the family of his only brother and creating series of tragedy for them.
The redemption of this community which is under the bondage of Udene can only occur if one particular man known as Joseph ( Ken Erics) is willing to take up his divine call as an evangelist and work with faith. Their fate lies on his shoulders.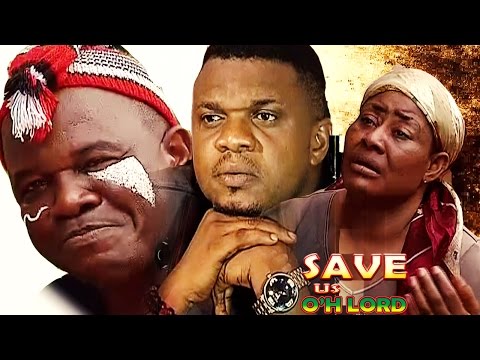 Info
Downloads: 78
Added: Jul 23, 2017
Last Download: Dec 07